Are Your Skills in Demand by the Manufacturing Industry?
Posted March 14, 2014 & filed under Hiring Resources, Job Search, References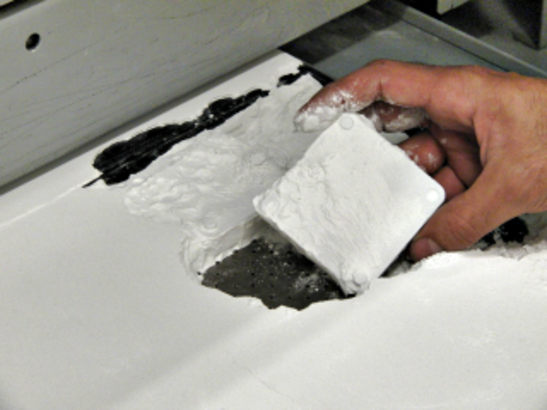 The manufacturing industry has been at the forefront of conversation across the country since 2014 kicked off a few months ago. President Obama is promising big investments to the industry, and employers are still searching for skilled workers to fill positions at their companies.
But what types of skills are in demand for the manufacturing industry in 2014? A closer look at the numbers can tell us just that.
According to a study conducted in February by Global Sources, the top terms searched relating to the Machinery and Industrial Supplies industry breakdown as follows:
Top Categories Based on Buyer Inquires
1. CNC Machining
2. Injection Molds
3. Safety Gloves
4. Die Casting
5. Industrial Power Generators
6. Plastic Injection Molding
7. Portable Power Generators
8. Industrial Chemicals
9. Galvanized Steel Coins
10. Prepainted Coils
11. Steel Coils
12. Metal Stamping
13. Packaging Machines
14. Plastic Packaging
15. Industrial Filtering Equipment
16. Stun Guns
17. Food Processing Machinery
18. Steel Pipes
19. Food Packaging Boxes
20. Shopping Carts
How Do These Numbers Translate to Valuable Skills?
The buyer inquiries for February show big demand for CNC Machining, Injection Molds, and Die Casting. All three products landed on the top five spots, according to the numbers by Global Sources. These stats represent a conglomeration of hundreds of thousands of suppliers across the country, so this is great news for CNC Machinists, Injection Molding Specialists, and anyone looking to add Die Casting to their lists of skills.
For the full breakdown of industry terms, see Global Sources' website.
Are You On the Hunt?
If your skills are up to par and you are still struggling to find a job, talk to one of our recruiters. They can put you in contact with companies all across the country. Submit your resume today.
By Kevin Withers